Aqua 40 Coextruded Polyethylene Liner (Aqua 40 Coex)
Aqua 40 Coex has many of the qualities of our Reinforced Polypropylene (RPP) line of geomembrane liners at a reduced price.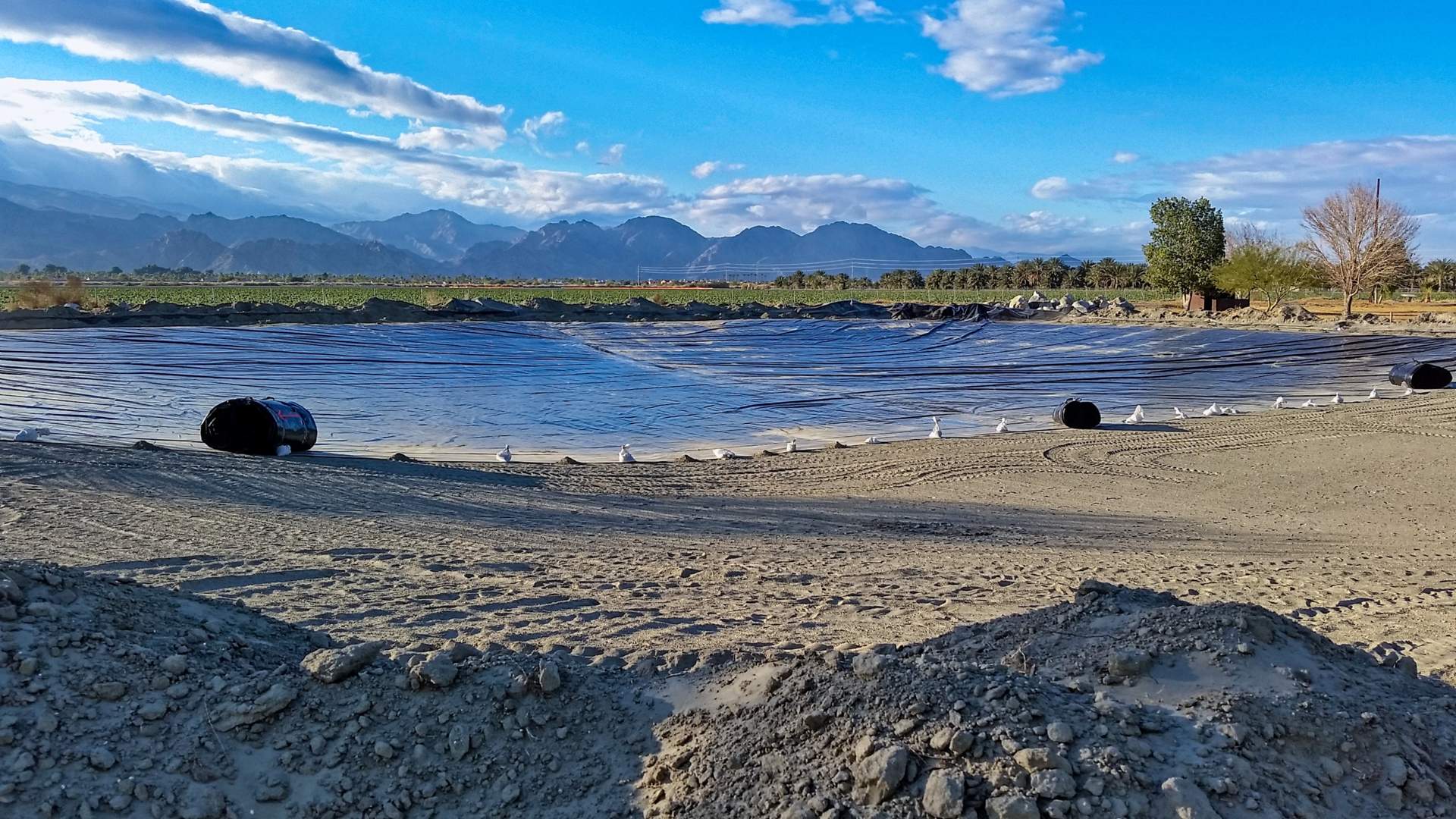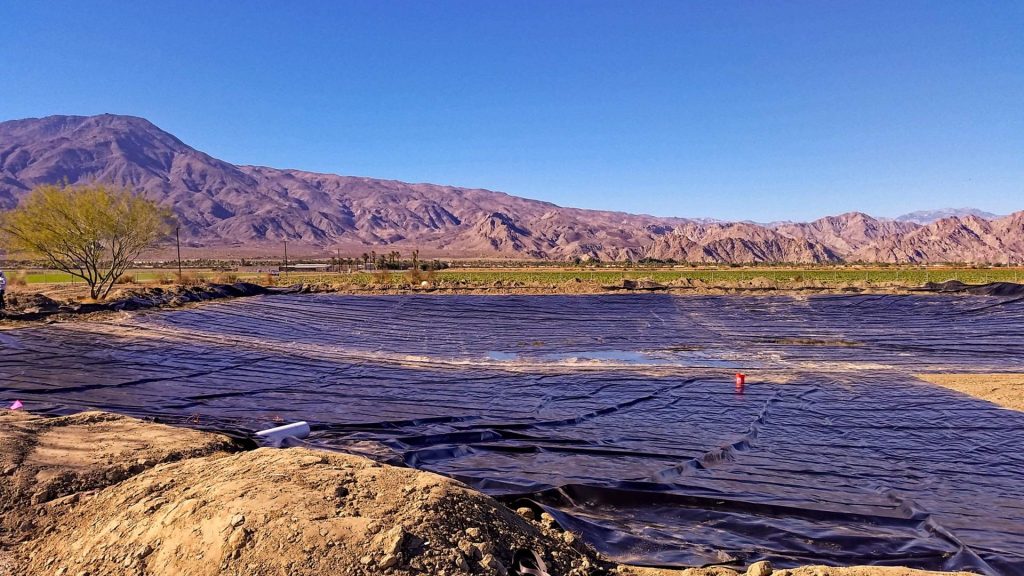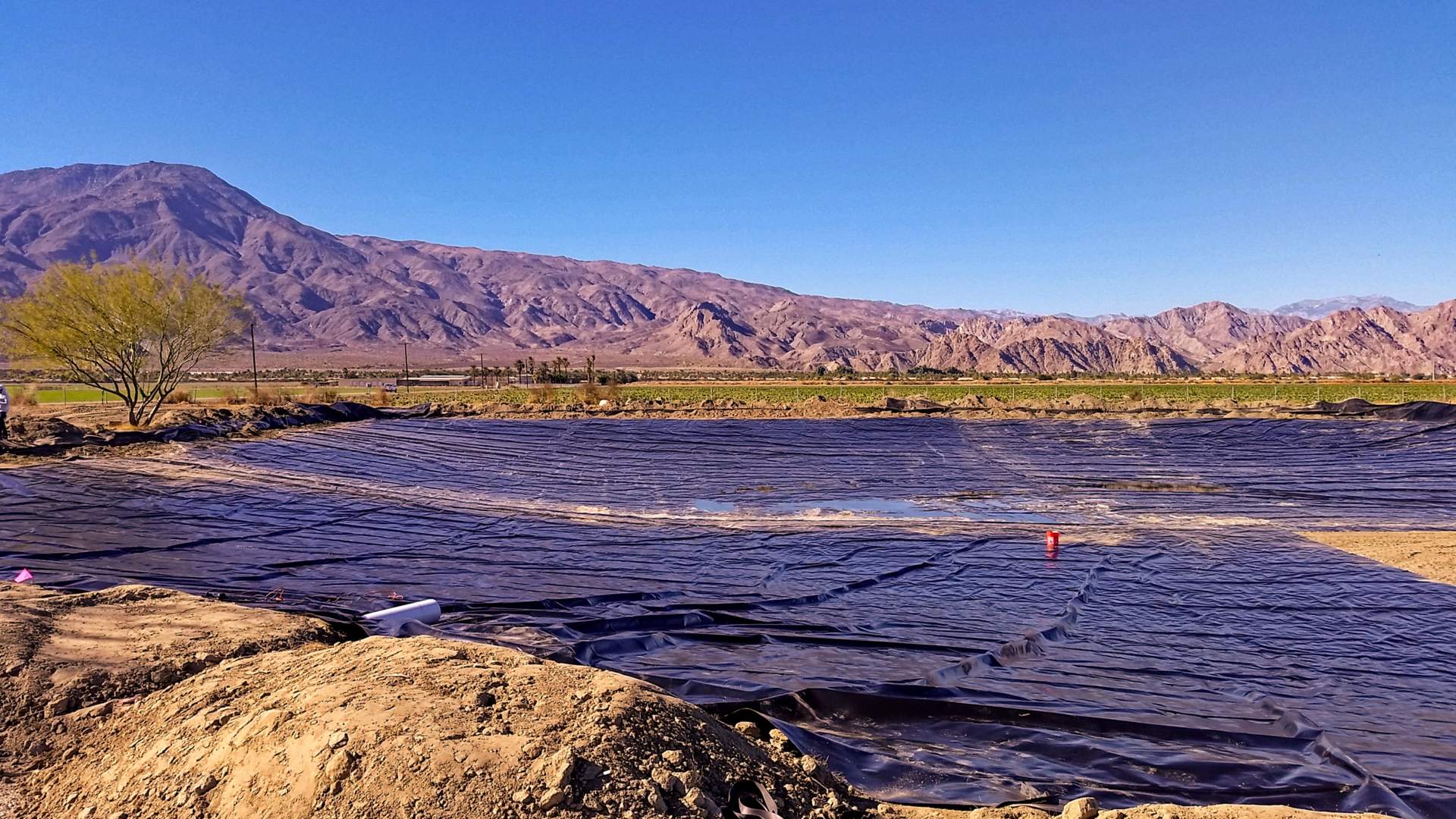 Aqua 40 Coex is a heavyweight fabric that is a combination of polyethylene reinforcement and co-extrusion that enhances UV Resistance and improves physical properties. This gives the material the high tear strength and puncture resistance of our Aqua reinforced polyethylene (RPE) series, as well as an extra coextruded layer of coating.  The coating gives the liner additional protection against leaks, and also enhances U.V. and weathering resistance.
This liner material is ideal for use in geomembrane applications such as soil remediation, pond lining, canal lining and landfill covers. It can also be used in critical applications where the liner material is under a lot of pressure.
Aqua 40 Coex liner comes with a 20 year U.V & Weathering warranty.
Please contact Western Environmental Liner today to learn more about the Aqua 40 Coex Liner.
Download Spec Sheet