About Us
Western Environmental Liner was created in 2002 by Western Ag Enterprises Inc.,which has been in the fabric manufacturing industry since 1984.
Our Experience
20 years
Of service experience
30 years
Of Manufacturing experience
Western Environmental Liner
Specializes in the production of custom fabricated geomembrane linings for all types of applications including:
Very Large Ponds In All Shapes And Sizes
Canals
Temporary Construction Ponds
Manhole Linings
Waste Pits
Custom Bladders
Mining Applications
Golf Course Pond Water Features
Recreational Facilities
Oilfield Fuels & Waste
Concrete Embedments
Cargo Covers
Vapor Barriers
Frac Pit Liners
Frac Tank Liners
Remediation Linings
Asbestos Abatements
Fumigation Covers
Construction Enclosures
Silage Covers
Hay Tarps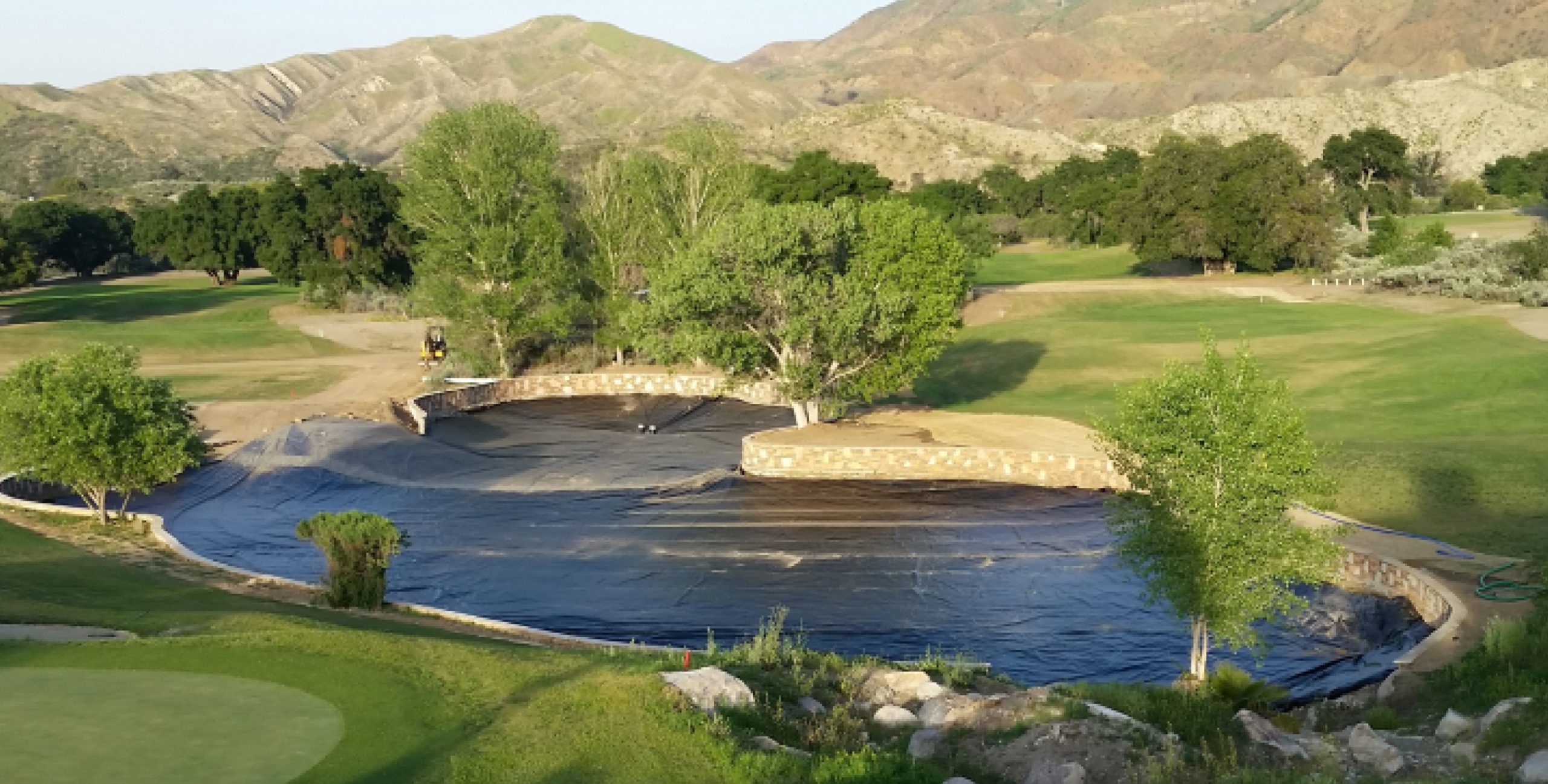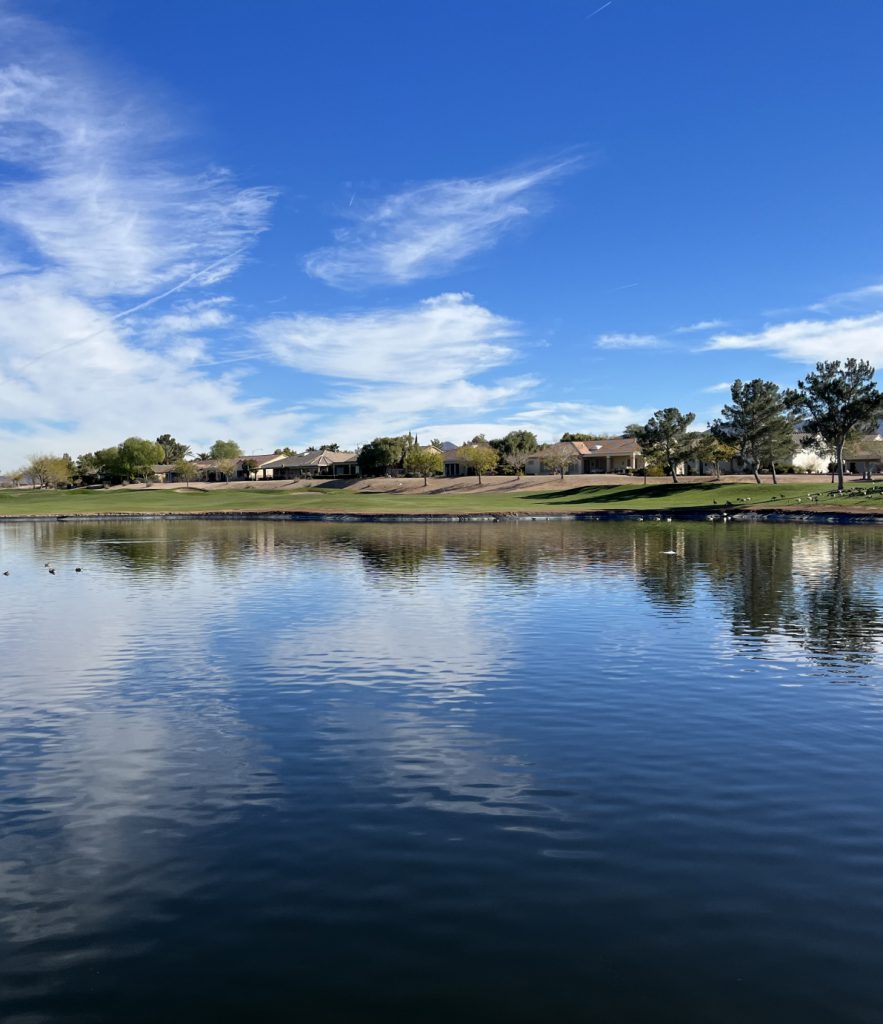 Guaranteed to Last Over 20 Years.
Liner materials include Reinforced Polyethylene, Reinforced Polypropylene, PVCs, Xr5 and Potable drinking water certificated products. They have high UV and puncture resistance and guaranteed to last over 20 years.
Our geomembrane liners are made up of reinforced liner materials which can be prefabricated or pre-seamed in the factory into larger pieces which will save on liner installation cost. We also use heat to seam it so you are basically melting the liner materials together.
Contact Us