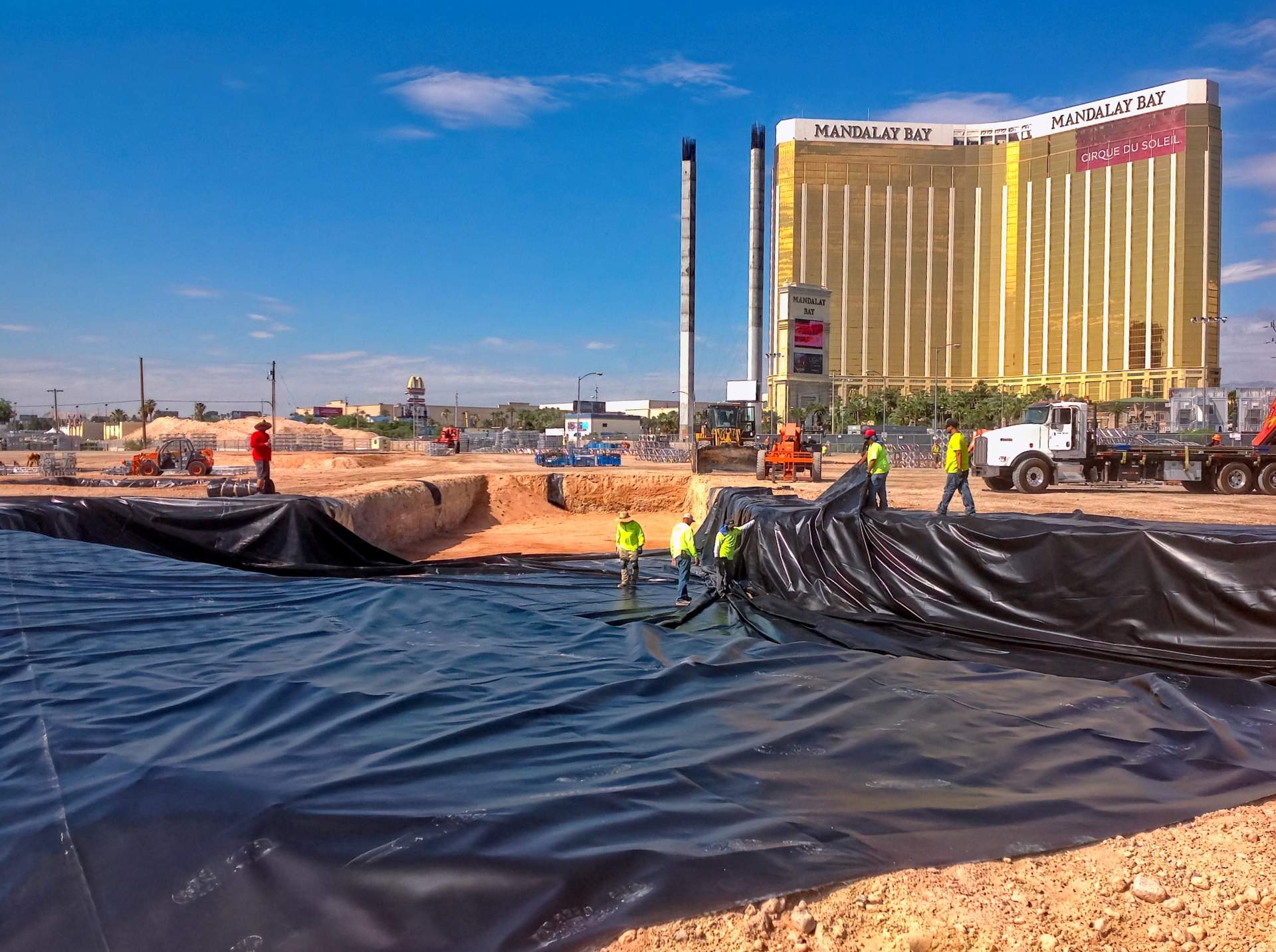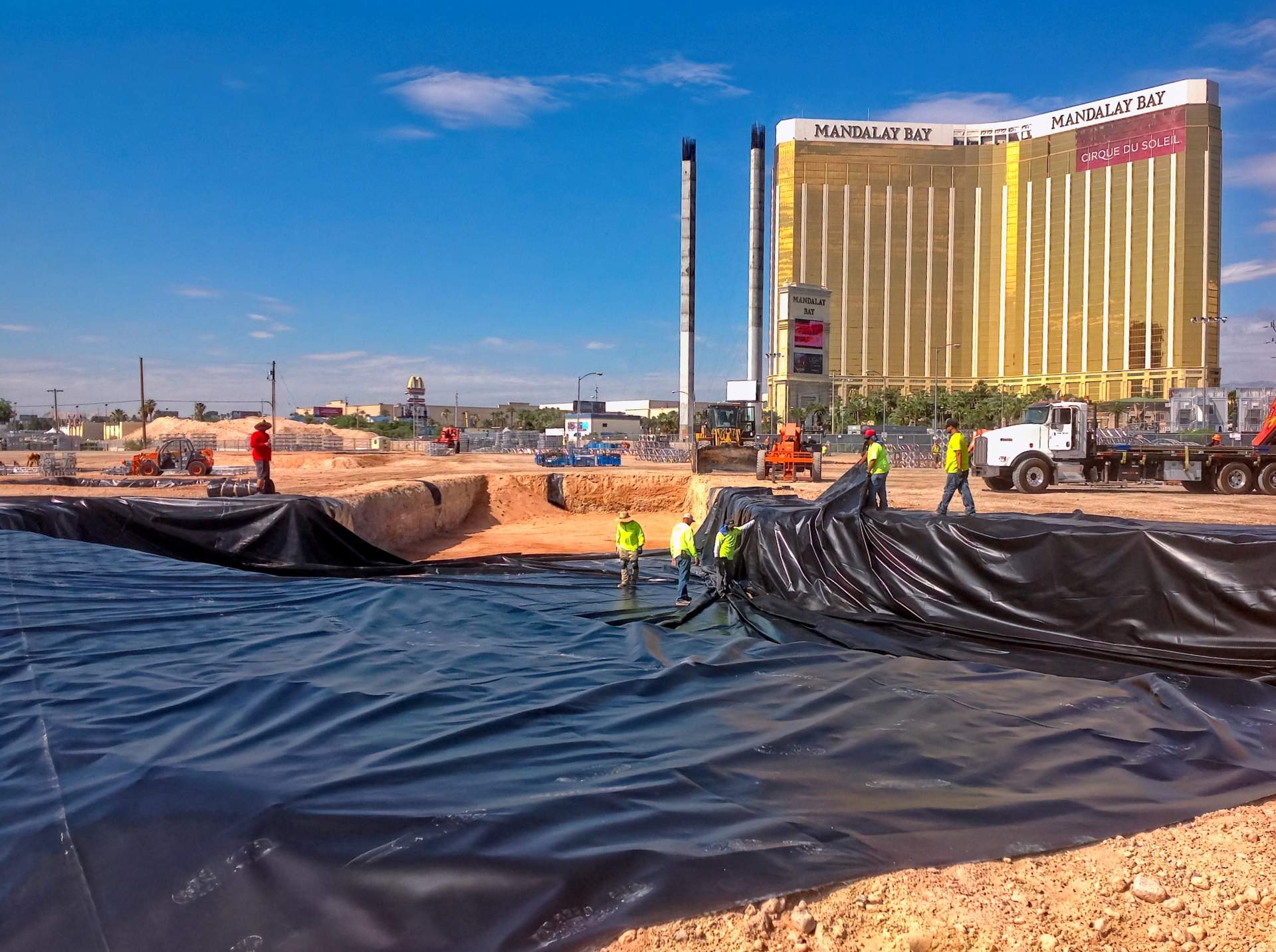 Pit Liners and Materials
Pit Liners are most commonly known for containing some type of waste or by-product. They have also been used to contain water for energy industries such as oil, gas, and fracing (fracking).
Geat A Free Quote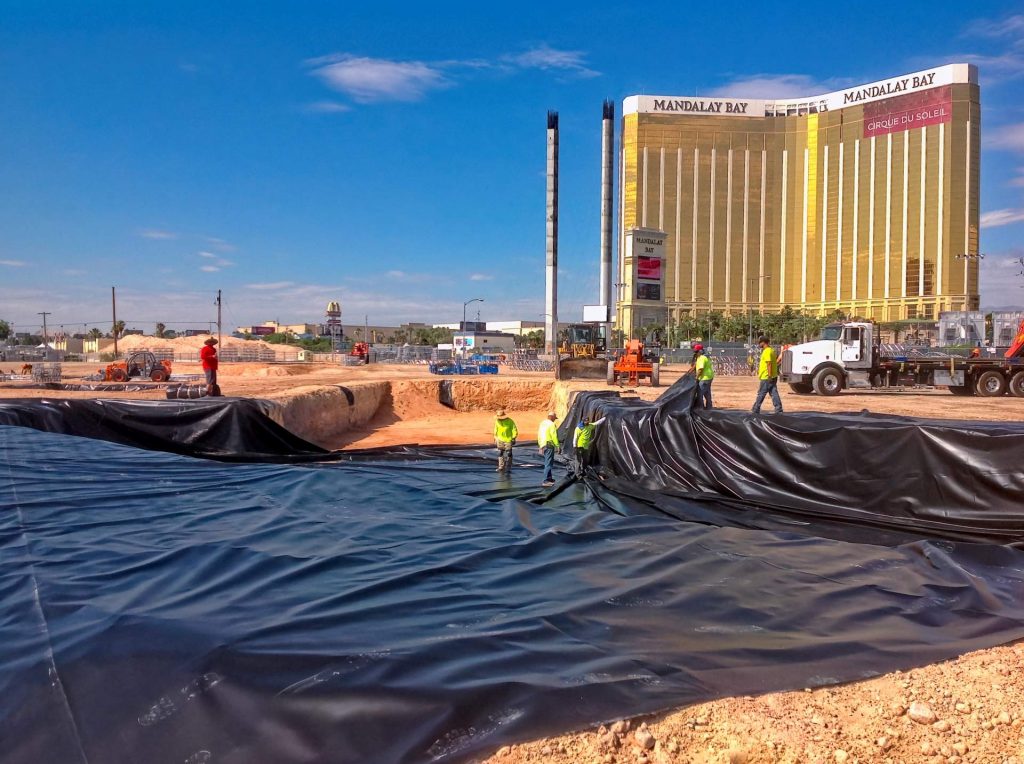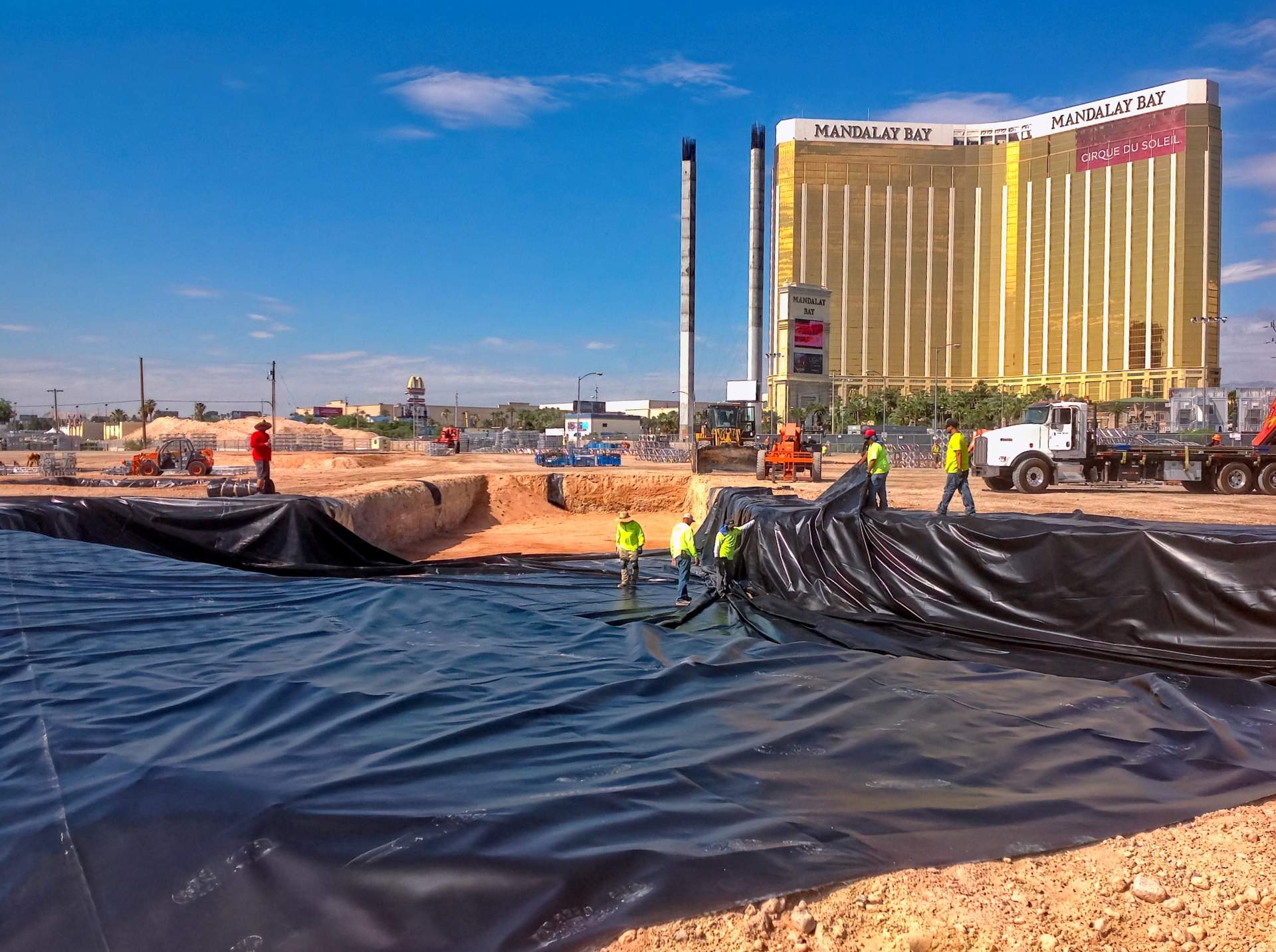 Some of the terms often used as well as pit liners is oil remediation pads, lagoon liners, oilfield pits, waste treatment ponds, drilling pad liners, & temporary storage pits.
Western Environmental Liner provides a wide array of liner materials for these applications. All Pits are not made the same or for the same containment so it is important to choose the proper material. We can also provide unique products that provide extra protection for particular projects. Please contact Western Environmental Liner to find out what options are available.
Understanding which pit liner is the best option normally has to do with understanding the properties of the liquid it will be containing.
If water containment is the pit liner's main purpose, then we need to consider several factors:
How long you need the liner to last
Whether the liner will be buried or exposed to the sun
How roughly the liner will be handled
Most likely Western Environmental Liner's Aqua series of liners will be the best option for pit liners that will be primarily containing water. Pit liners where the containment of light chemical mixtures of parts per million and low levels of various byproducts might mean that pvc or polypropylene may be the best option.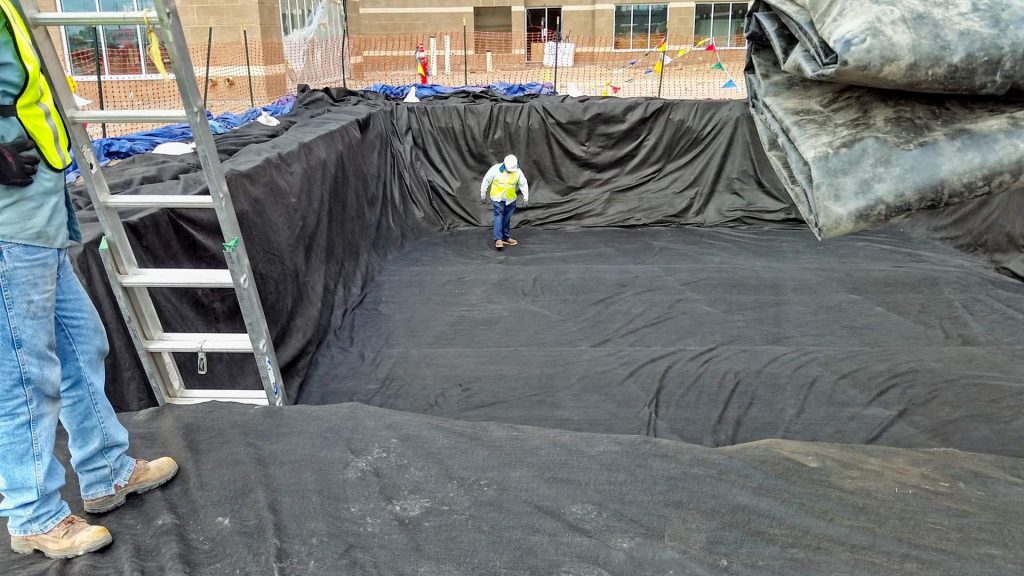 For high levels of hydrocarbons such as oil, jet fuels, or heavy levels of various by-product, or waste, XR-5, which has high chemical resistance to most mixtures, may be the best choice. 
With the strongest levels of chemicals and hydrocarbons, Western Environmental Liner can provide a unique and custom liner solution created specifically for your particular application.
No matter which particular  geomembrane liner is chosen, Western Environmental Liner can weld many pit liners in one large piece or offer turnkey installation with very large panels pre-welded in our factory to reduce field time and help prevent potential leaks from occurring.
Western Environmental Liner's experience with many different chemical combinations  helps you make the best pit liner choice for your particular application.
Please feel free to contact Western Environmental Liner for any questions you may have about your particular pit liner containment application.